Find Your Vehicle
Has your vehicle been towed?
The UR VMS Vehicle Storage Facility and the City of Nashville want to make it as easy as possible for you to locate and redeem your vehicle. As a result, the Storage Facility maintains an online inventory database that will assist in locating and redeeming your vehicle. Click on the link below to search the facility's inventory for information on your vehicle.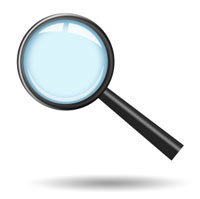 Search Now...



How to redeem your vehicle...





Legal Disclaimer:
The costs listed are to be used only as an estimate!. The prices shown only reflect the estimated costs to retrieve the vehicle out of impound and should only be used as a reference. The price quoted from our Customer Service Representatives IS the cost which has to be paid to retrieve the vehicle out of impound. By using this service, you are agreeing to this disclaimer.





Facility Information
Need to find your car?
Having your vehicle towed and impounded is unpleasant, regardless of the reason. This information will give you a better understanding of what to expect and how to redeem your vehicle.



Facility Information...


Looking for a Good Buy?
Look no further
Now you can attend our vehicle auctions in person or online! Preview vehicles online or visit our location to see which vehicles are right for you.



Auction Information...


Auction Presented By: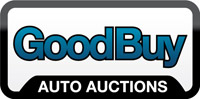 Career Opportunities