Auction Information |

Online Bidding
Looking for a Good Buy?
Don't miss your chance to find what you're looking for at a great price! Join us as UR VMS, in partnership with The City of Nashville, holds FREE public auto auctions for vehicles abandoned at our impound facility. Vehicles are sold "as is" to the highest bidder.

Vehicle Preview Tuesday before: 12:00 pm - 1:00 pm. Bidding Begins Wednesday: 10:00 am. A valid, government issued ID is required for bidder registration. All auction terms and conditions are available at time of registration, at our auction facility. Please call (615) 862-7800 for questions and further details.

Good luck and happy bidding!







View, Bid & Buy Online
Can't make it to the weekly auction? Why not bid online? UR VMS has now brought their auto auction experience to you! From the comfort of your home or office, you are now able to review vehicle information, register as an online bidder, and place bids. Click on the buttons above for registration information, rules and regulations, frequently asked questions, and system requirements. Don't miss out on a great opportunity to pick up a vehicle for well below retail value!

*NOTE: All online bidders must be registered 30 minutes prior to bidding start time






Auction Information


View Larger Map
1201 Freightliner Drive
Nashville, TN 37210-2200
Phone: (615) 862-7800

Auction Times:
Auctions Are Held on The Last Wednesday of Each Month
Vehicle Preview Tuesday before: 12:00 pm - 1:00 pm
Bidding Begins Wednesday: 10:00 am
For online bidding, please register 30 minutes before start time.

Find Your Vehicle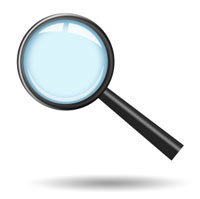 Need to find your car?
Use our online vehicle locator to confirm the location of your vehicle and get an estimate of any associated fees.



Search Now...


Looking for a Good Buy?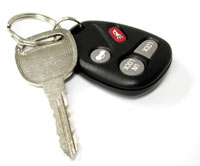 Look no further
Now you can attend our vehicle auctions in person or online! Preview vehicles online or visit our location to see which vehicles are right for you.



Auction Information...


Auction Presented By: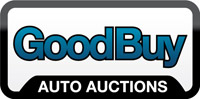 Career Opportunities