Facility Information




Career Opportunities
We are looking for talented individuals to join the nation's largest and best towing and vehicle management company. Join the best in the business for employment.
Find Your Vehicle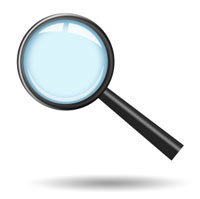 Need to find your car?
Use our online vehicle locator to confirm the location of your vehicle and get an estimate of any associated fees.



Search Now...


Looking for a Good Buy?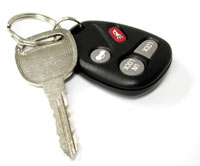 Look no further
Now you can attend our vehicle auctions in person or online! Preview vehicles online or visit our location to see which vehicles are right for you.



Auction Information...


Auction Presented By: